Simple & Easy Tips for Voluminous Curly Hair
inasali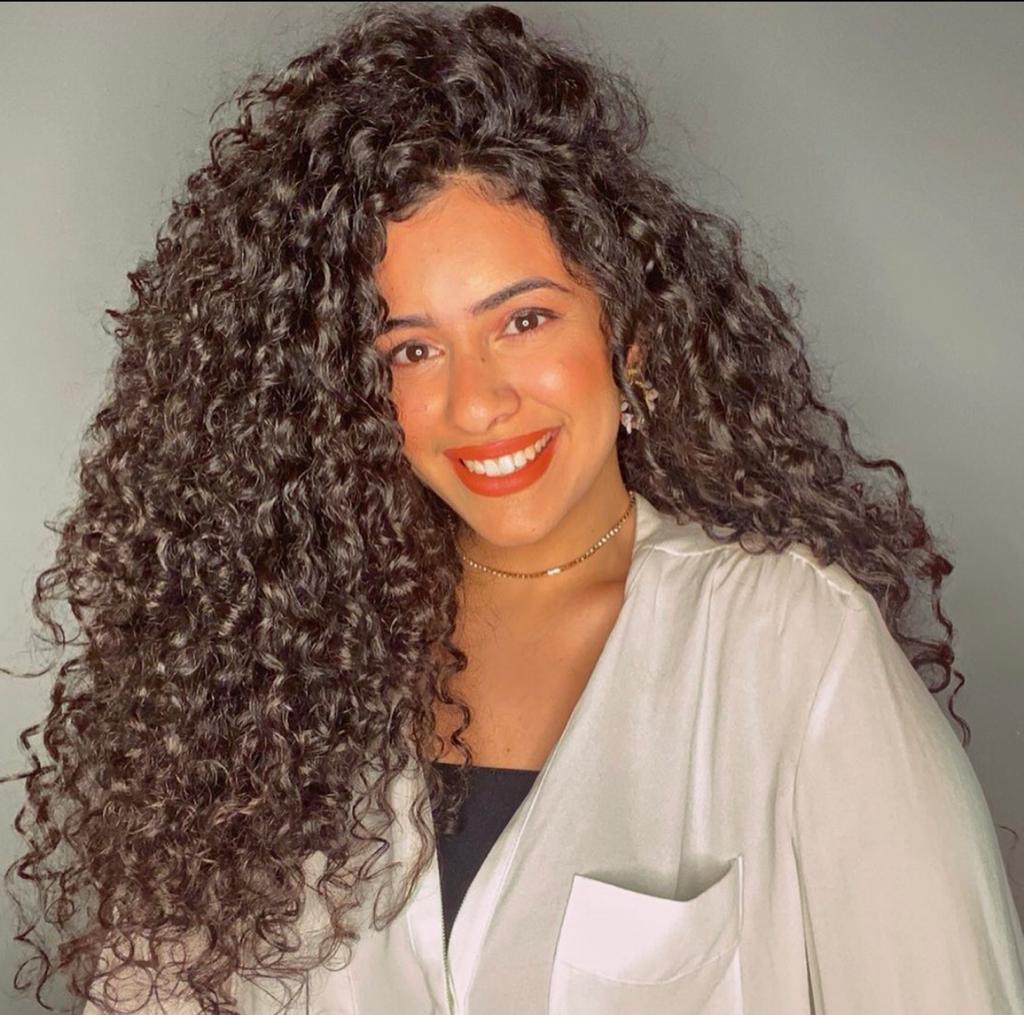 Having voluminous curly hair for us gals is a truly empowering experience, however, most of our efforts are usually steered towards keeping frizz at bay and defining curls, and volume is usually lost in this journey. These tips and tricks are guaranteed to make your hair speak loud volumes while looking fab!
The 7 Tips That Will Amp Up Your Curly Hair Volume
1- Always Have Clean Roots
Volume starts at the roots, which makes it crucial that they are always clean and grease-free. For clean roots, you need to use a lightweight cleanser that will not strip your hair off its moisture. Additionally, you need to use products free of silicones, waxes and mineral oils to avoid build-up which is a total volume killer.
2- Keep Conditioner and Styling Products Away from Your Roots
While conditioner gives great moisture, it definitely takes away from hair volume. You need your curly hair roots to be a little dry in order to be voluminous, and for this we suggest that you start applying conditioner a few inches away from your scalp. The same rule applies to curly hair styling products, you should apply them away from your scalp to get the needed effect without ending up with flat hair roots.
3- Diffuse Your Curly Hair for Big Volume
Diffusers are absolutely marvelous if having big volume is your hair goal. You should invest in a good diffuser and use it on a cold/medium setting. Make sure to flip your hair forwards and sideways while diffusing your hair for maximum volume.
Our favorite diffuser is The Universal Collapsible Diffuser that you can shop here.

4- Carry a Curly Hair Pick with You At All Times
Get yourself a hair pick and consider it your new best friend. In less than a minute, you can fluff your roots and hair using this small tool. Moreover, you can carry it in your bag for a quick volume refresher whenever your curls need a little lift-me-up.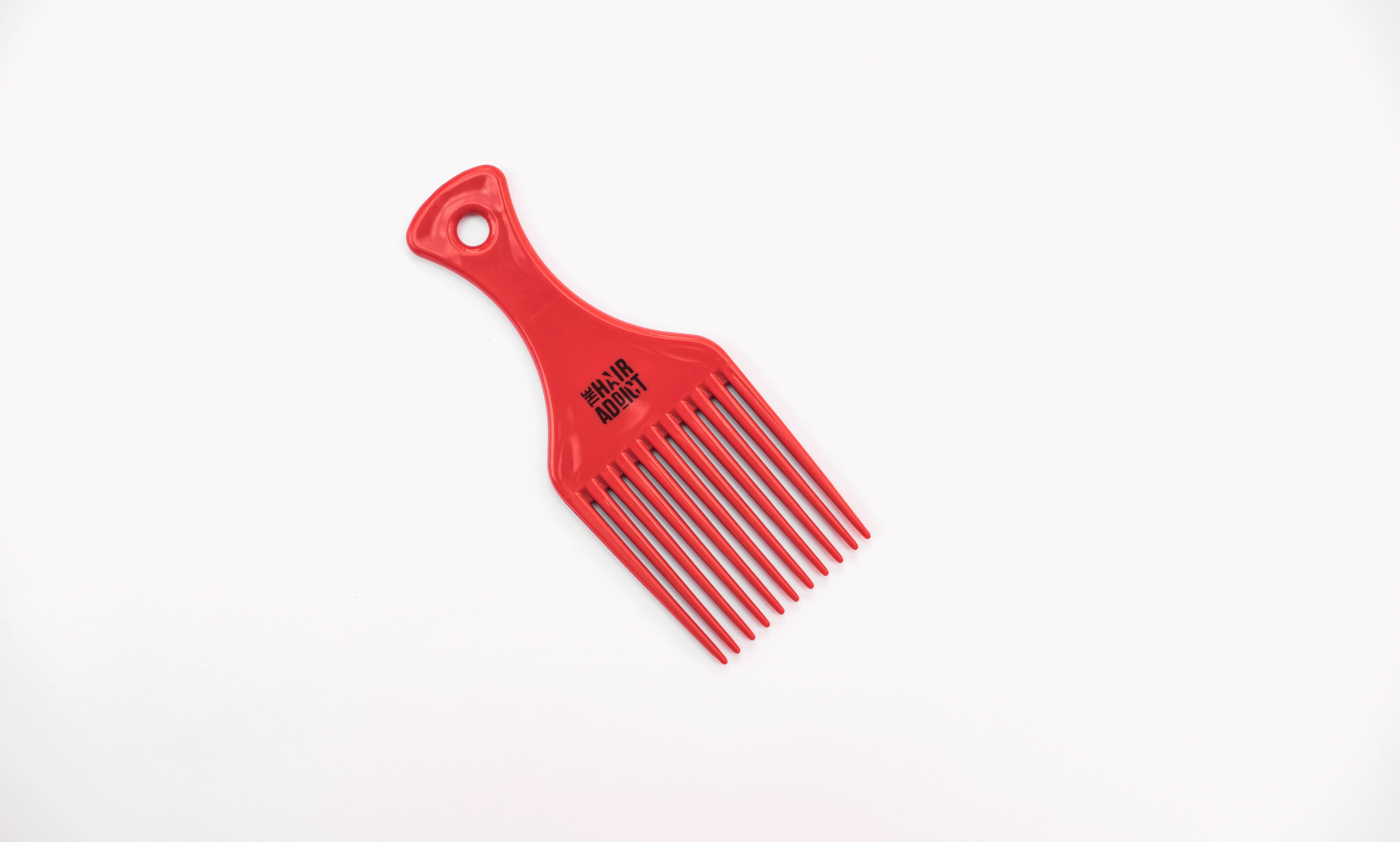 You can give the hair pick a go by purchasing it here.
5- Sleep in a Pineapple
This tip is great to volumize your hair while you are asleep. Simply put your hair up in a high pineapple before you hit the hay. It will give you amazing root lift in the morning when you untie your hair, and also preserve your curls from being squished and disturbed while you toss and turn at night.