Hair coloring: How To Take Care of Colored Hair at Home ?
dareenelalfy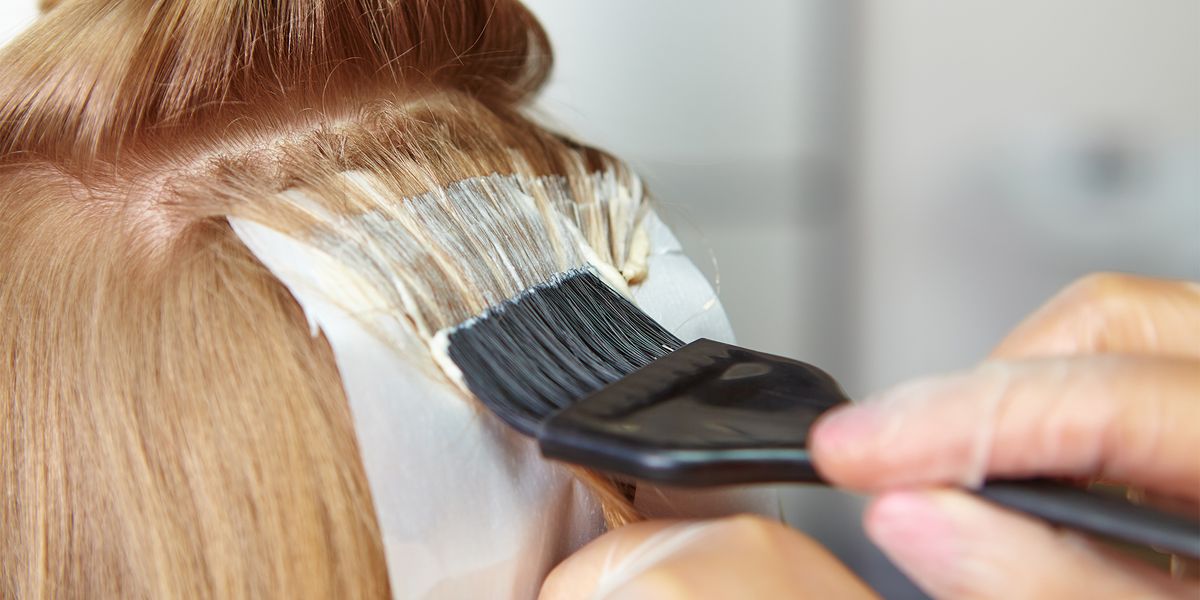 Want to spice things up a little with a brand-new hair color? Trying out different hair colors doesn't necessarily mean destroying your hair.  Although excessive coloring might cause hair to lose its natural shine, today we're giving you 5 tips to be able to take care of your colored hair at home.
How To Take Care of Colored Hair at Home:
Leave-in treatments are your best friend!
Your hair will require additional hydration and sun protection to avoid damage and nutrient loss specially after being chemically treated. Leave-in treatments will keep your hair silky and moisturized and prevent the chemicals from drying it out.
Don't wash your hair for 3 days after hair coloring.
Hair colors change the structure of the hair chemically. This type of hair is more porous and prone to damage. If you don't wait at least 72 hours after coloring your hair, the color will wash off easily, because of the chemical procedure used in hair coloring, the hair cuticles are left unprotected and vulnerable to harm.
Use Vinegar on your hair!
To enhance shine and extend the life of your hair color, dilute a small bit of vinegar in a bowl of fresh water and apply it as a last rinse. Because of its acid pH, vinegar is a powerful antibacterial agent that keeps your hair clean while also preventing color fading.
Less Frequent washing
Your hair color remains longer when you avoid washing it every day, we all know that daily washes strip the oils from your hair, but it also removes some of the hair dye specially when you have a strong hue as a hair dye.
To avoid this problem, keep your washes to a maximum of 2-3 times a week
Prepare your hair before the coloring process.
The natural oils of your hair can prevent the color from reaching the cuticle at a deeper level. So to remove them prior to your coloring process, try using a clarifying shampoo the day before your hair coloring appointment
Have a look at our online store for many natural Haircare options.