6 Tips for long-lasting hair hydration
inasali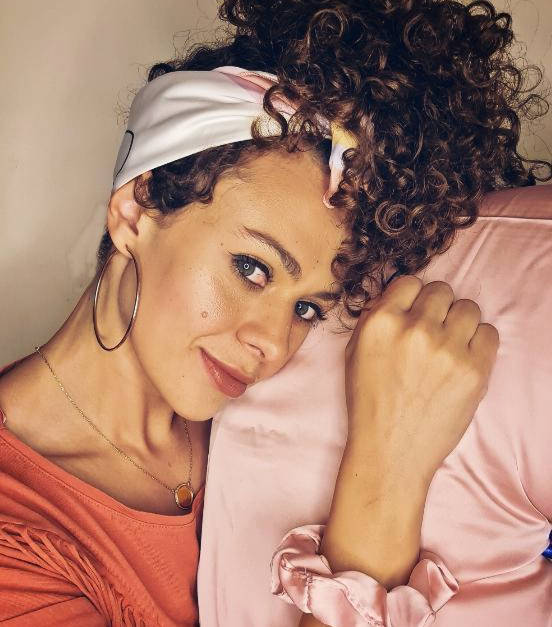 Hair hydration is probably the biggest hair goal for most of us. Think of it this way, when your hair is hydrated, your hair will be frizz-free, shiny, manageable and defined. The tricky thing, however, is having long-lasting hair hydration.
It has happened to most of us where we'd find incredibly hydrating conditioner but the hydration just doesn't last long. In order for you to have long-lasting hair hydration, you need to have a routine and follow some tips to get your products' worth. The tips we will give you are pretty easy to follow and you can experiment with them until you find your hair's best fit.
Add These Swift Touches To Your Routine for Moisturized Locks
Deep Conditioners Are Your Best Friends
Using normal conditioners is so important, but they're usually made to give medium hydration and aren't enough on their own. Your hair needs deep conditioning at least once a week because deep conditioners are designed to give more moisture and reinforce your hair too.
For some types of hair, using a deep conditioner once weekly is enough while using normal conditioner for other washes. For very dry hair or hair that isn't moisturized easily, you can deep condition 2-3 times a week. Beware of over-moisturizing your hair though; too much moisture would result in your hair being mushy, stretchy and overall lifeless. If you ever reach this point, reduce the frequency of deep conditioning your hair.
Use a Leave-in Conditioner
A leave-in conditioner is a conditioner with a lighter formula that you can leave on the hair without washing. You should always use a leave-in conditioner after finishing washing your hair and use just enough to coat all of your hair. It will help further seal the moisture into your hair, reduce tangles and enhance hair definition.
Choose a Styling Cream Rich in Natural Ingredients
If you find your hair needing more moisture, you should find a styling cream rich in oils to further moisturize your hair and lock the moisture in. Some people with finer hair might not need a styling cream, while others with coarser hair consider it essential. What's most important is that your styling cream relies on natural ingredients that nourish the hair, not full of synthetic petroleum oils and silicones.
Apply a Few Drops of Oil
We have found that using drops of a lightweight oil in the end seals the deal and gives no chance for the hair to frizz up. There are 2 ways that you can use the oil, one would be after applying your styling products, and the other would be after your hair is fully dry. Simply rub 2-5 drops of oil in your palms and smooth them on your hair.
Our favorite lightweight oils are Jojoba oil, Avocado oil, Grapeseed oil and Almond oil. Click here to check the wide variety of natural oils on our online store.
Silky Fabrics for Hijab and Pillowcases All The Way!
The biggest reason that a good hair day is halted is almost always the Hijab fabric you wear or the pillowcase you sleep on. While cotton fabrics are indeed gentle and absorbent, they absorb the moisture out of your hair. Additionally, the friction against the hair disrupts the cuticle and causes frizz. Switching them up to silky materials ensures that the fabric won't absorb your hair's moisture with minimal friction too.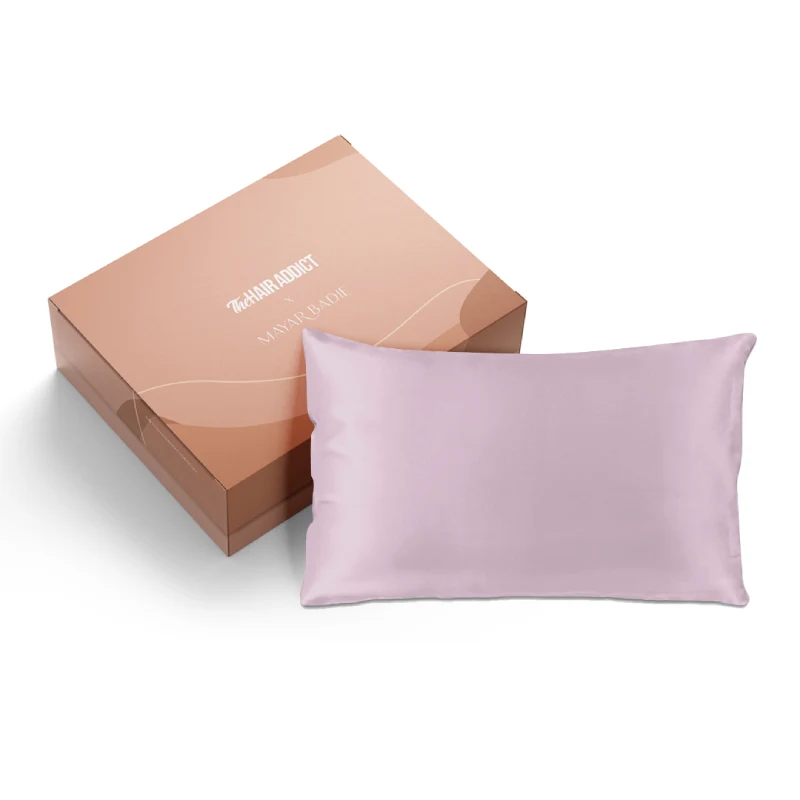 Check out our Periwinkle silk-blend collection here.