5 Henna Benefits For Hair
ahmedelsa3dy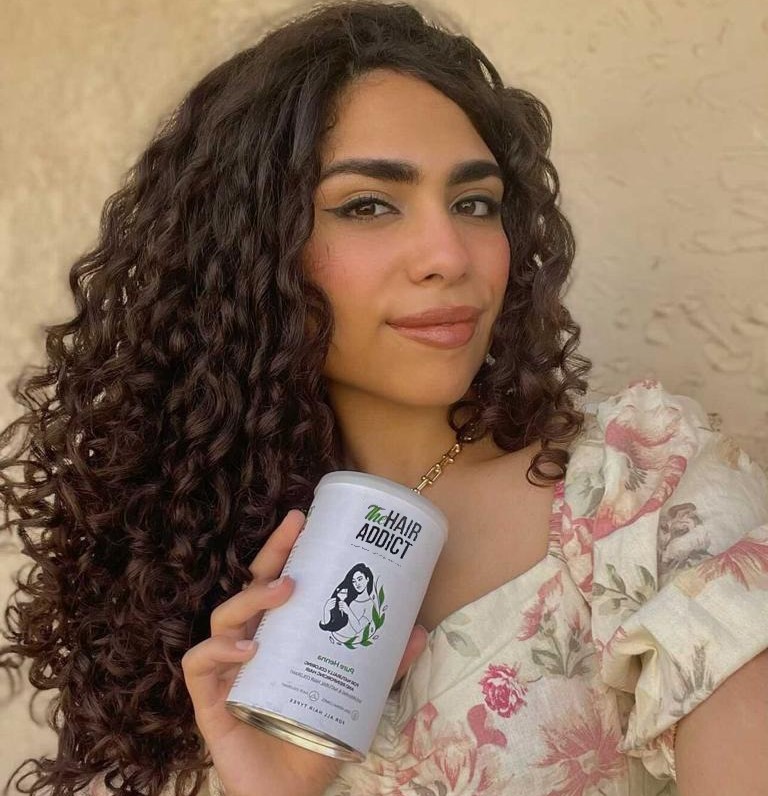 Any hair enthusiast would know that Henna is one of the oldest secrets of healthy natural hair, but is Henna just a hair dye or does it have additional benefits to the hair?
Women have been using Henna for years now, using Henna as both a nourishing and a strengthening hair treatment. Henna leaves were used before but now it is used in its powder form to ease up its use and to give your hair an all-natural hair treatment.
5 Henna Benefits For Your Hair
1. Conditions Hair

Henna has hair conditioning benefits. It imparts a sealing layer on the hair cuticle, allowing it to retain moisture. To amp up the conditioning and moisture, you can prepare a "Henna Gloss" treatment by mixing Henna with your favorite silicone-free conditioner. The Henna Gloss will really condition and moisturize your hair while leaving very little of the henna color behind.
2. Regulates Scalp Oil Production
Henna is one of the most effective ingredients for oily hair. It helps to control oil production by calming overactive sebaceous glands. Frequent Henna treatments would reduce hair oiliness and stretch the fresh hair days between washes.
3. Prevents and Treats Dandruff
Dandruff mostly happens when the scalp's natural helpful microbes increase beyond the normal balance. Henna has strong anti-fungal properties that restores the microbial balance and eliminates microbial dandruff. It also removes excess grease and dirt from the scalp to clarify it. Regularly applying Henna to your hair not only treats dandruff but also prevents it from recurring.
4. Thickens and Strengthens Hair

Henna's color layer attaches to the hair and envelops it to strengthen and reinforce it. You will find your hair increasingly voluminous, strong and resistant to breakage with consecutive Henna applications. You will also notice that when your hair end stop breaking off and splitting, your hair growth rate will really show and you will enjoy longer healthy hair.
5. Natural And Versatile Hair Dye

Henna is mainly used as a hair colorant. It is not only a natural alternative to the harmful chemical dyes, but it also leaves the hair healthier and thicker. If you want to get variations of natural hair colors, you will still need to use Henna as a base along with other natural colorants.
Related | Hair Coloring With Natural Colorants: A Guide
Make sure to include Henna in your regular hair routine and check out the Pure Henna on The Hair Addict online store to enjoy premium quality Henna.